Voices of Diversity
Social Understanding - Cultural Awareness - Inclusivity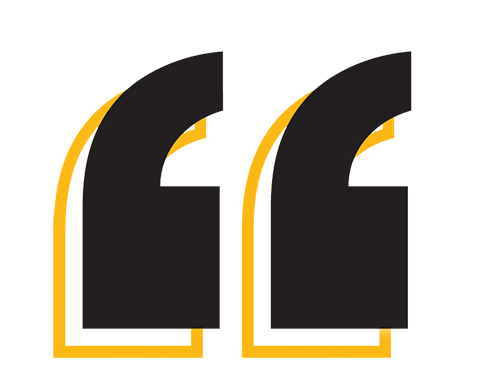 ---
The purpose of this project is to provide a method where expressions of the heart, mind and soul can be channeled, free of judgement, to promote inclusivity in understanding cultures throughout the college community and foster meaningful connections.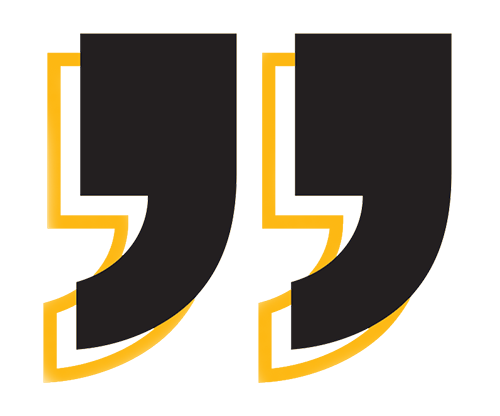 ---
---
Voices of

Clinton Community College
Voices of

Muscatine Community College
Voices of

Scott Community College
---
Contact
Send us a message if you would like to be featured in the next iteration!
---
It is the policy of Eastern Iowa Community College District not to discriminate in its programs, activities, or employment on the basis of race, color, national origin, sex, disability, age, sexual orientation, gender identity, creed, religion, and actual or potential family, parental or marital status, as required by the Iowa Code §§216.6 and 216.9, Titles VI and VII of the Civil Rights Act of 1964 (42 U.S.C. §§ 2000d and 2000e), the Equal Pay Act of 1973 (29 U.S.C. § 206, et seq.), Title IX (Educational Amendments, 20 U.S.C. §§ 1681-1688), Section 504 (Rehabilitation Act of 1973, 29 U.S.C. § 794), and Title II of the Americans with Disabilities Act (42 U.S.C. § 12101, et seq.).

If you have questions or complaints related to compliance with this policy, please contact EICC's Equal Employment Opportunity Officer/Equity Coordinator, Eastern Iowa Community College District, 101 West Third Street, Davenport, Iowa 52801, 563-336-5222, equity@eicc.edu or the Director of the Office for Civil Rights U.S. Department of Education, John C. Kluczynski Federal Building, 230 S. Dearborn Street, 37th Floor, Chicago, IL 60604-7204, Telephone: (312) 730-1560 Facsimile: (312) 730- 1576, TDD (800) 877-8339 Email: OCR.Chicago@ed.gov.